15 January or 1 February - which deadline?
There are two deadlines to be sure to meet for autumn semester. 15 January for your application and 1 February for your documents.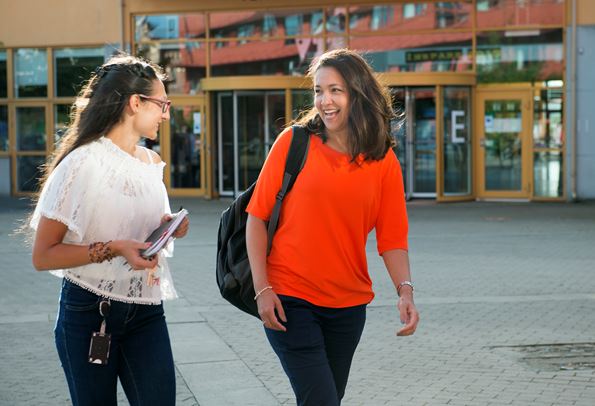 The admissions process to university studies requires a few steps in order to get your application in on time and complete. Two of the most important steps are letting us know what you want to apply for, and documenting your previous studies.
Submitting course/programme selections - 15 January deadline
After creating a user account - where you provide us with your basic information - the next step is letting us know what you wish to apply for. You can do this by:
using the search function and search filter to browse the course catalogue
selecting your courses and programmes,
prioritising your selections, and
submitting your selections.
The deadline for submitting this part of your admissions application to University admissions is 15 January.
Providing study documents - 1 February deadline
In order to check if you meet the entry requirements and determine your merit rating, we need to see documentation of your previous studies. There is detailed information here at Universityadmissions.se that lets you know what you need to submit and how.
The university you're applying to may also require certain documents, like a letter of motivation or recommendation. Be sure to check the course/programme description page at the university website to find out what's required.
The deadline for submitting your documentation is 1 February.
Find out more about applying for master's studies
Last updated: 18 December 2020