Swedish universities
Sweden has two main types of higher education institutions: universities and university colleges. Both grant degrees at the bachelor and master level.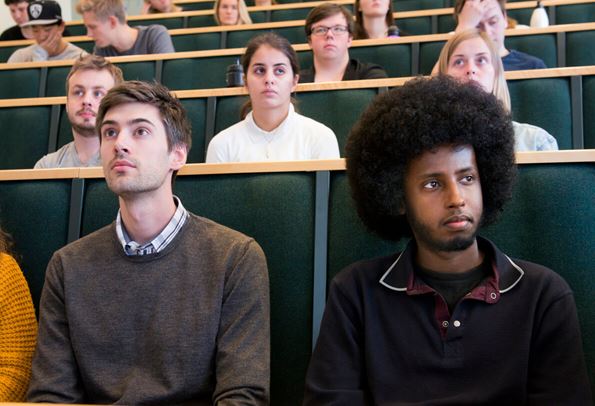 Many universities to choose from
Sweden currently has 39 universities offering courses and programmes taught in English. Each university has its own special characteristics, subject availability, and atmosphere. If you haven't already, you may want to begin your search for the study programme that is just right for you by visiting Studyinsweden.se, a website tailored to the international student, or the individual websites of Sweden's universities.
Visit the Studyinsweden.se website
University or University College?
They sound the same, right? But there is a difference between the two; a university can in general grant degrees at the doctoral level, while a university college must be granted permission in order to do so. The Swedish Higher Education Authority (Universitetskanslersämbetet) has more information about Higher Education Institutions.
Read more about Higher Education Institutions
Here at Universityadmissions.se, we use the term 'university' for both universities and university colleges.
University contact information
Find out how to get in touch with Sweden's universities.
Last updated: 13 April 2023